I still have two cats, so that's good. She doesn't seem to have changed much in the last week (touch wood).
Let's have some pretties, eh?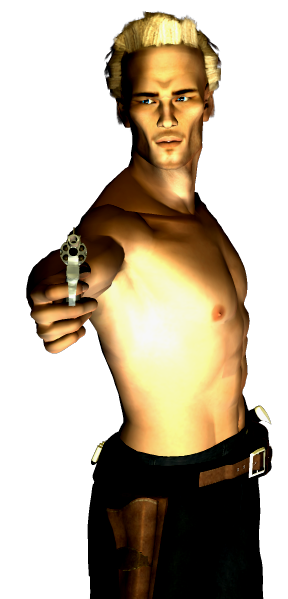 First up, Striker, who may be found within the pages of
Almost Human
(Dark's on the cover, but you know, I've had a lot of interest in Striker...)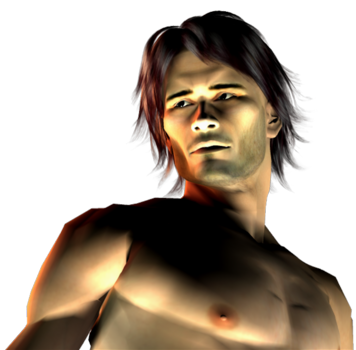 And here's Reaver, shortly to be appearing in Never Leave Me, from
Changeling
. Mmm.
(Yes, I spend entirely too much time messing with Poser. Shoot me.)