New review for
Playing With Matches
from
Fallen Angel Reviews
. Five Angels, whee! Quite ironic, really, considering the debauchery that goes on. But then, they are
fallen
angels, so that's all right.
Lady from
Cats Protection
came today (yes, there should be an apostrophe there, but it's late and I can't be arsed, really). Being that we're all caring, sharing people, Rich the misanthrope stayed out of sight, the dog didn't have another stroke or throw up on herself and Tinker, the manky heap of bones that he is, got stuck upstairs, they decided we're allowed to adopt. They have a litter of white kittens who are currently very tiny, but who we're allowed to visit in a week or two. If we get a girl, Mum wants to call her Marilyn, but I'm not big on human names for animals (although I did call a heroine Candy once, and I know some poor girls get called Honey). I kinda want to call her Sugar, after Marilyn's turn in Some Like It Hot.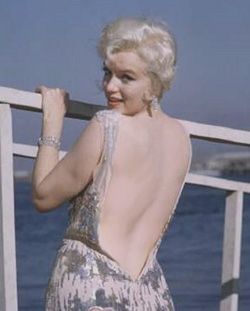 If it's a boy, I'll probably call him Spike.