I'm going to celebrate the beginning of 2007 with three fab things: the cover for Kate's next book,
I, Spy?
, out in March...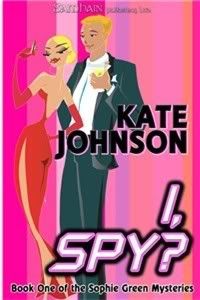 ...the cover for Cat's next book,
Unholy Trinity
, out next Friday...
...and my new crush, Richard Armitage, on whom I will surely be basing a hero soon...
Happy 2007!